As we mentioned earlier, Riverton is the place to take your life from ordinary to extraordinary.
Enter our four-lane bowling alley; close your eyes and picture yourself surrounded by friends, family, laughter, and the nostalgic sound of pins falling to the ground. Feels good, doesn't it? Experience this soul-warming moment any day, any time here at Riverton.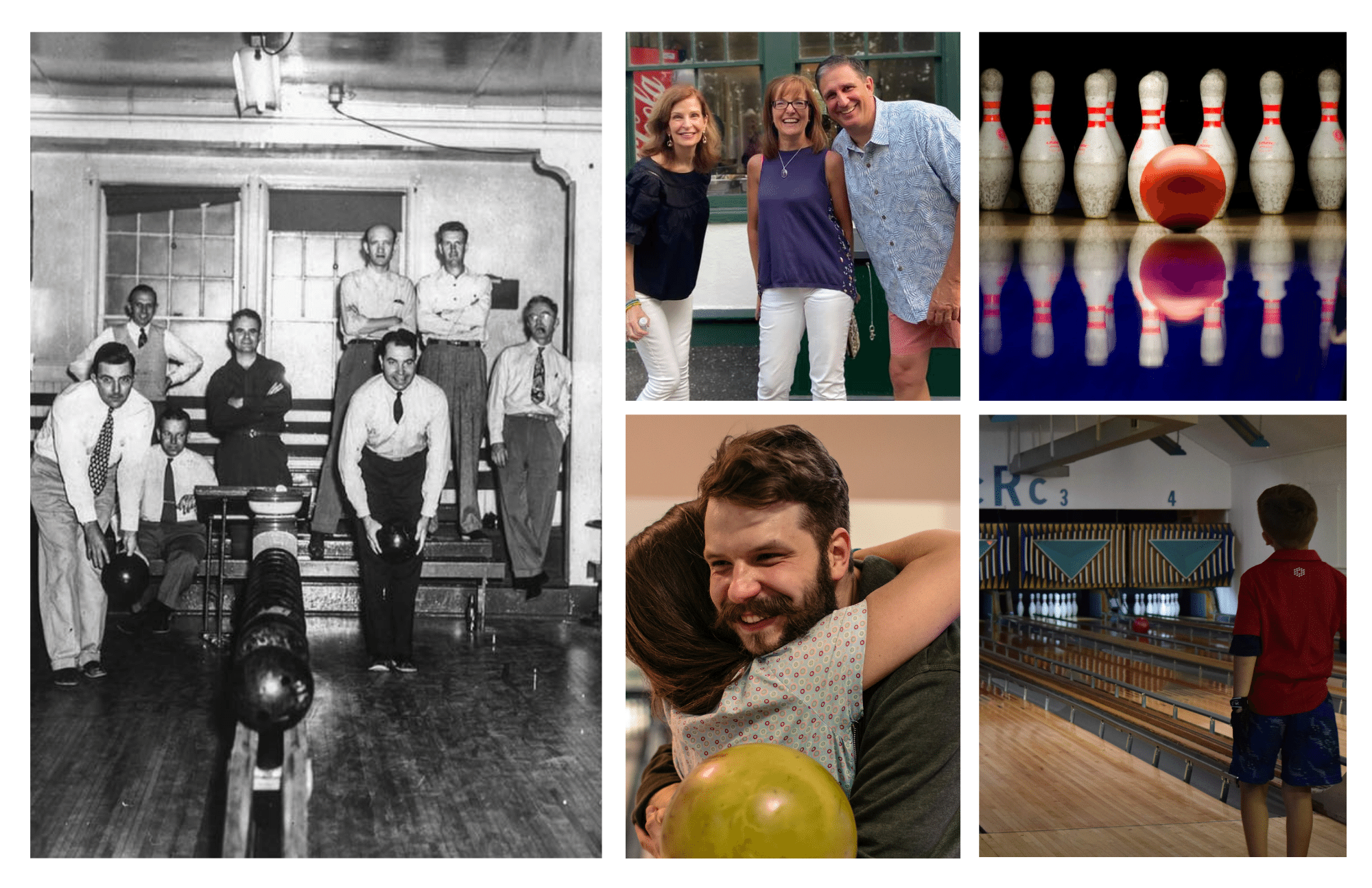 The alley is perfect spot to hang out with friends, host epic parties, or even join a league! Our leagues offer lively competition and laid-back fun for everyone, from beginners to advanced-level players. Team up, make new friends, improve your game, and create endless memories with your Riverton family.