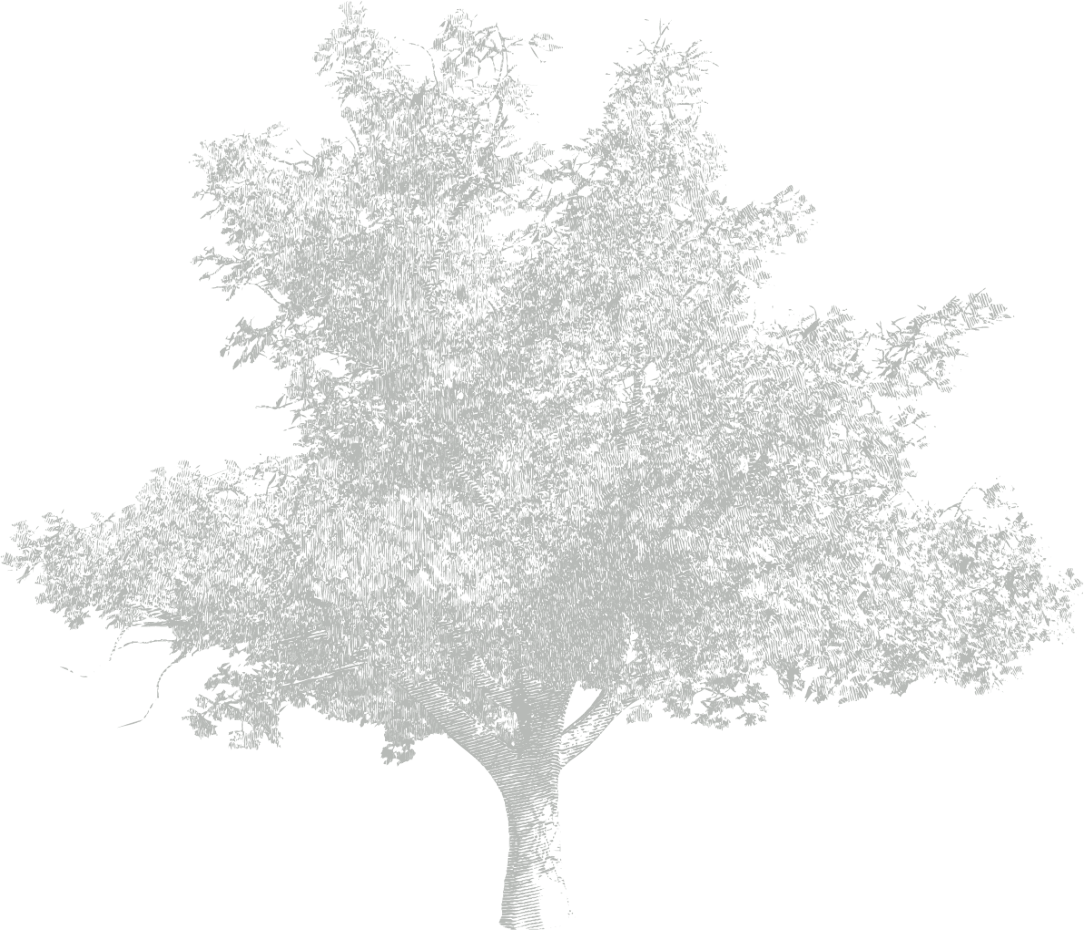 An Exceptional Experience
Built around community and camaraderie, for over a century, members and guests of Riverton Country Club have enjoyed the finest traditions and highest standards of the game on our premier, world-renowned, 18-hole Donald Ross-designed course.
Founded in 1900, Riverton was the first New Jersey club to join the Golf Association of Philadelphia. Riverton's course was originally nine holes on sixty-two acres of gently sloping land with tall hardwoods and beautiful wildflowers. The clubhouse, a graceful, wood-shingle building, sat on the brow of a hill that afforded breathtaking views of the distant Delaware River. When the course opened for play in the summer of 1900, the club had quickly amassed more than one hundred members; from the outset, Riverton's success seemed irrefutable. As the club continued to flourish throughout the early 1900s, members came together to make perhaps the single-most defining decision in the entirety of its 123-year history.
In 1916, Riverton purchased the adjacent land mass and hired the legendary Donald Ross to expand and design a premier championship 18-hole course. Ross is considered the foremost golf-course architect to this day, and his genius continues to be appreciated and inspirational to golfers of all levels. Borrowing from what he learned growing up on the links in Scotland, Ross made the crowned green his trademark. Ross had a keen eye for detail and took painstaking measures to ensure slope and break met his approval, and his signature bunkers never appear to have been built but shaped and sculpted by the hands of nature. Other esteemed work in his portfolio includes The Seminole Club (Juno Beach, Florida), Oakland Hills (Bloomfield Township, MI), Oak Hill Country Club ( Pittsford, NY), Eastlake Country Club (East Lake, ATL), Aronimink Country Club (Newtown Square, PA), and Pinehurst. Nearly 75 years after his death, the magic of playing on a Ross course still exists and is especially apparent here at Riverton.
After beginning a three-phase restoration in 2017, Riverton embarked upon the final phase last Fall and meticulously worked to preserve the course and return most holes to their original layout. Leading this endeavor was Tyler Rae, one of the foremost experts on Donald Ross and the history of his design style, and our incredible Agronomy Team. Today, Riverton's course has never looked or played better, and we imagine Ross himself would smile as he walked the track and admired the beauty of his original design.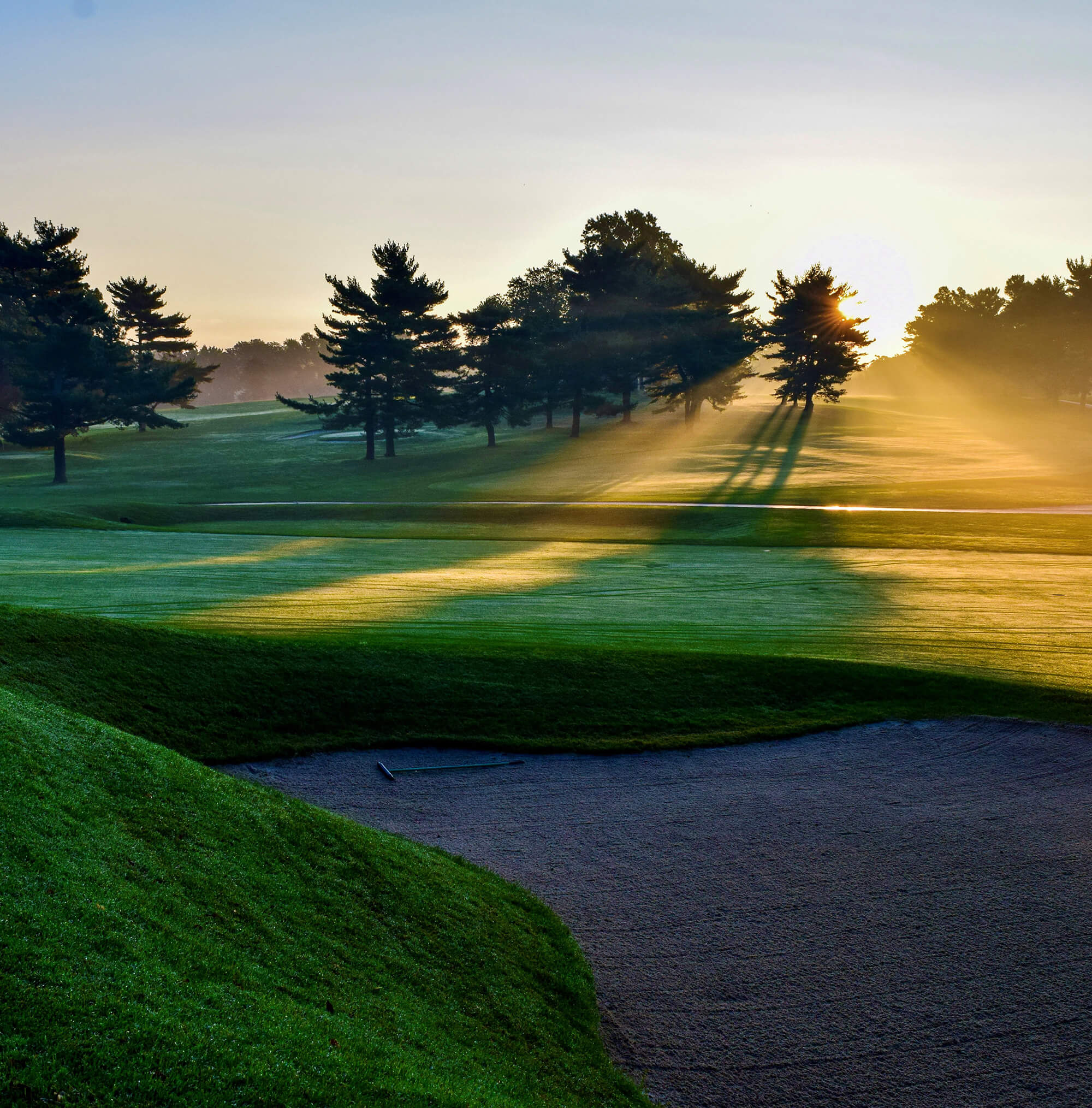 A Legacy of Championship Golf
Our world-renowned Donald Ross course presents a true challenge for the most skilled players while nimbly accommodating those still learning the game, challenging every aspect of your game, and offering up a new & exciting perspective each time you play.
Explore The Course