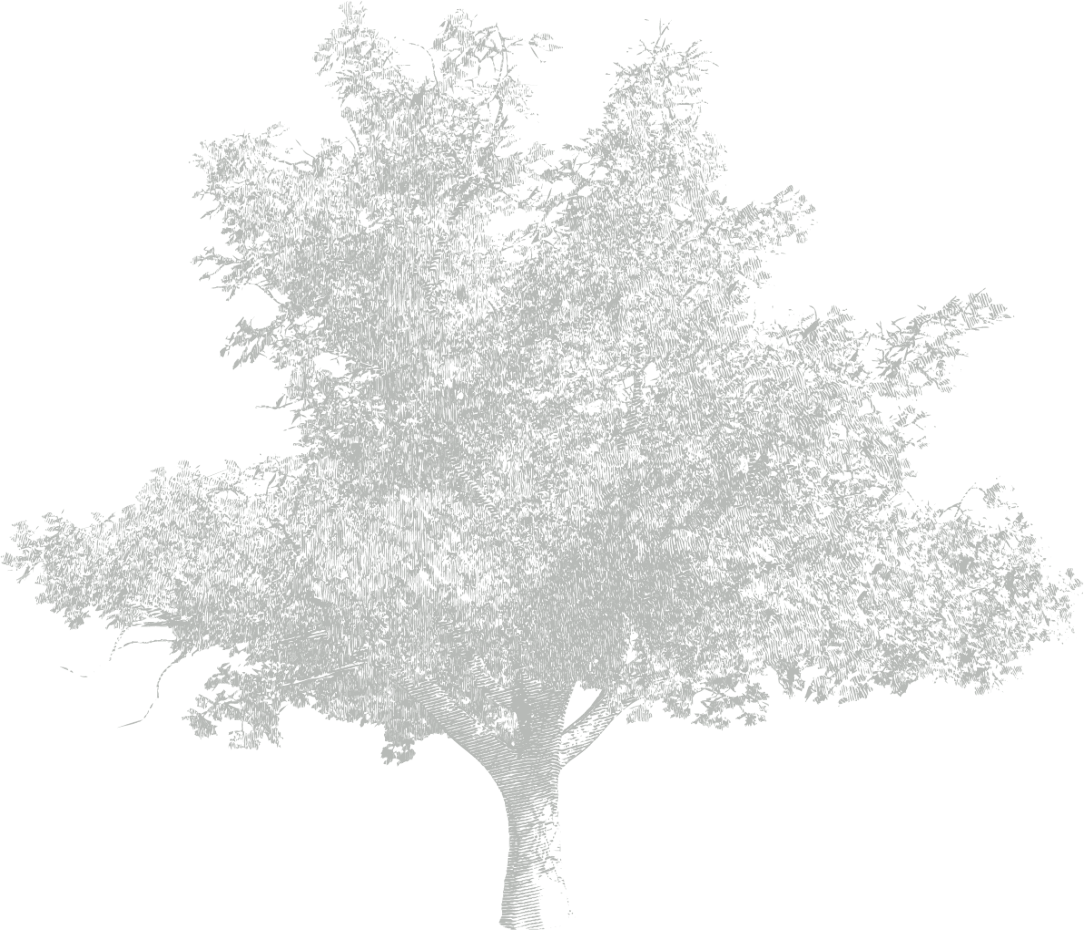 Your Place To Play, Bond, & Belong
Within Riverton lives a spirit of close camaraderie. Together, we celebrate an active, year-round lifestyle that encourages fellowship, friendly competition, and personal achievement. Enjoy access to our premier tennis and pickleball courts, pool complex, bowling alley, and a full calendar of recreation, events, and social and athletic activities. With so much for parents and children to do, our families truly consider Riverton their home away from home.
Discover More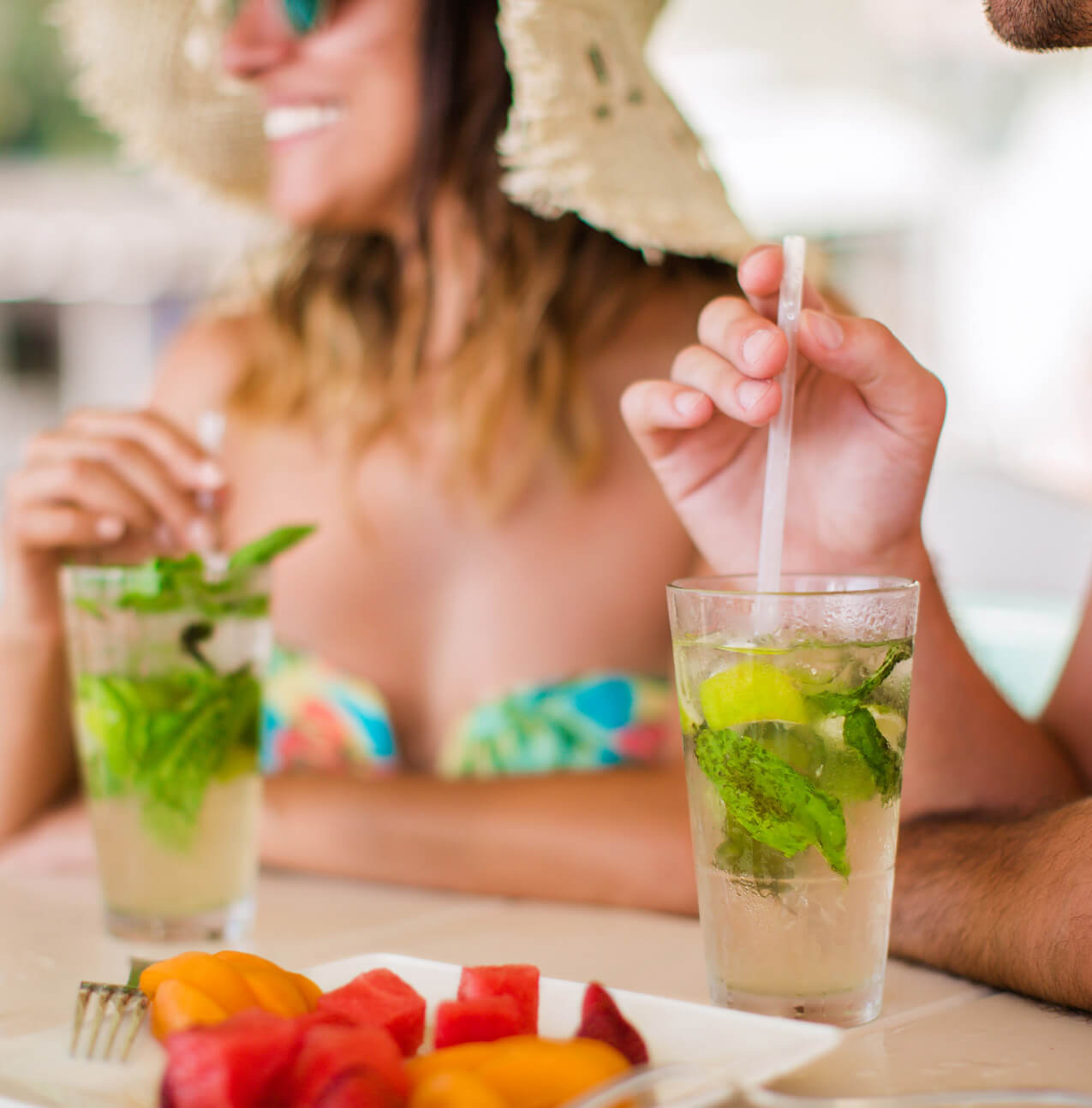 An Ambiance to Enjoy & Entertain
The pool is the heartbeat of our summer lifestyle. An always-inviting retreat, Riverton's pool complex is the perfect place to enjoy a relaxing swim, entertain friends at our poolside cafe, try an outdoor yoga class, and create special summer memories to last a lifetime.

The pool complex is also home to our championship swim team, the Riverton Wave. For over fifty years, the Riverton Wave has continued the club's storied tradition of competitive summer swimming in a relaxing and encouraging atmosphere. Composed of swimmers ages six to eighteen and ranging in levels from beginner to advanced, our team is proud to be considered one of the best around. Beyond the trophies, fun, and premier training, the Wave is known for teaching invaluable lessons, instilling work ethic, and championing camaraderie.
Make a Splash This Summer