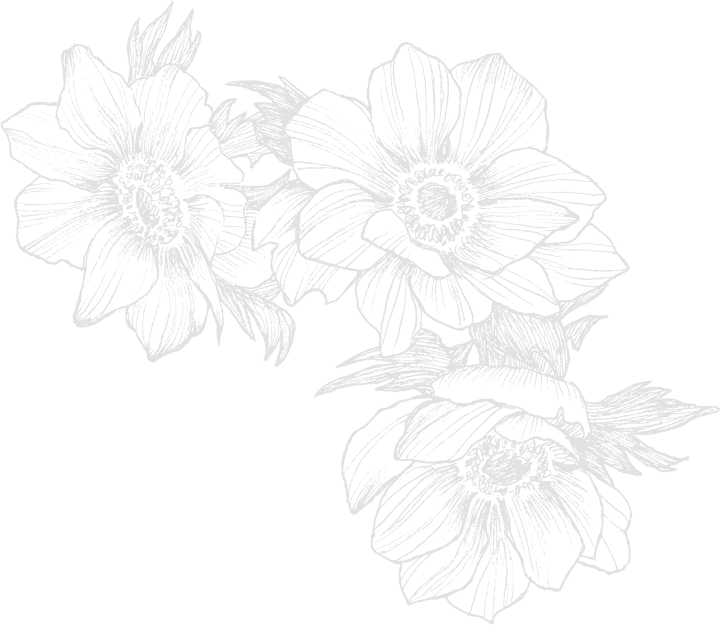 The Event You Imagine, Brought To Life
From delicious food to a beautiful setting, every detail is taken care of when you host your event here at Riverton. Sit back and relax with full confidence knowing our talented team is working diligently to ensure you and your guests enjoy a successful and memorable event.
The Riverton experience is unparalleled; each detail of your event is thoughtfully planned, from the setup of one of our unique event spaces to your personalized menus, service, and entertainment. Our team is committed to creating a memorable experience and looks forward to making your dream event a reality.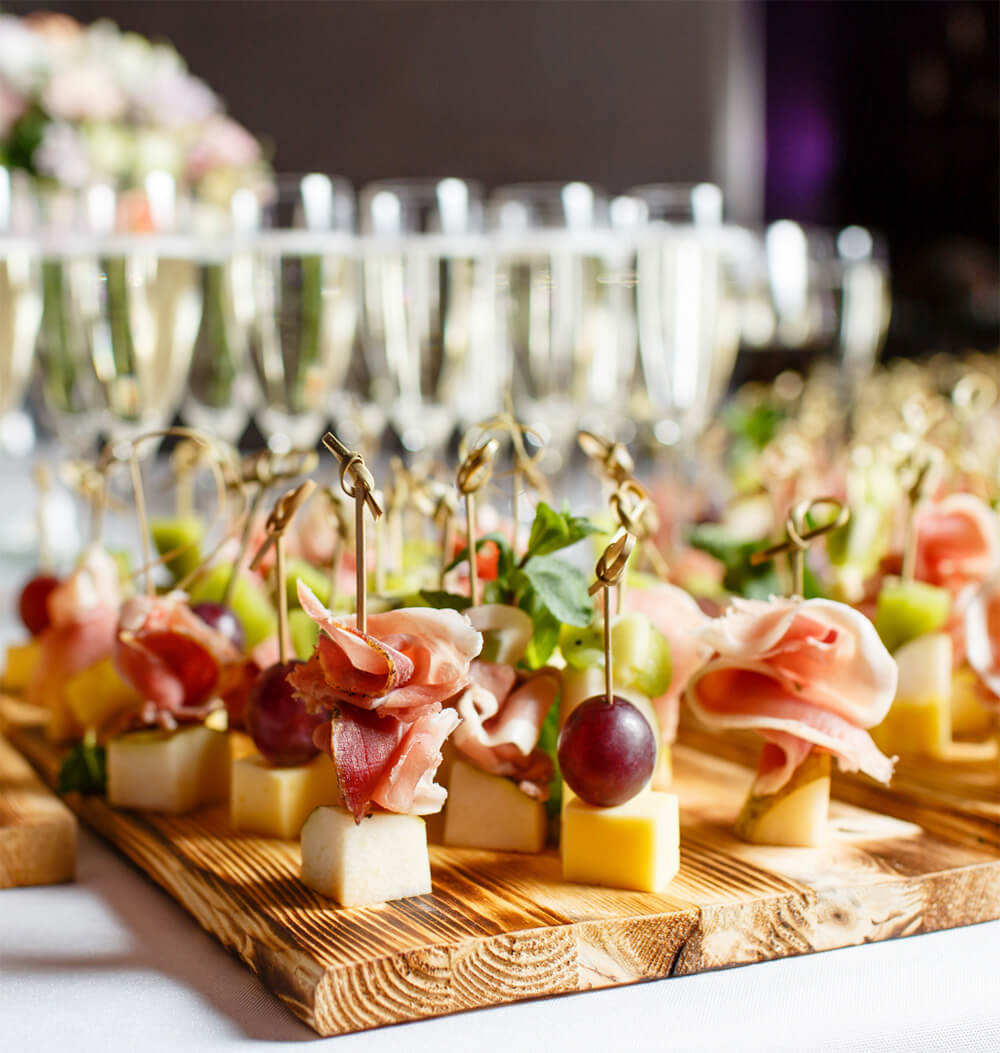 Sit Back & Relax
Let Us Turn Your Dream Event Into Reality
From business meetings and fundraisers, to showers and family celebrations, Riverton is home to several versatile spaces suited to your every need. Our dedicated team will guide you through each detail of your event, ensuring a simple, stress-free planning process, personal consideration, and an event that will leave your guests saying "wow". No request is too big or too small, you are our top priority, and we are excited to bring your vision to life.
Learn More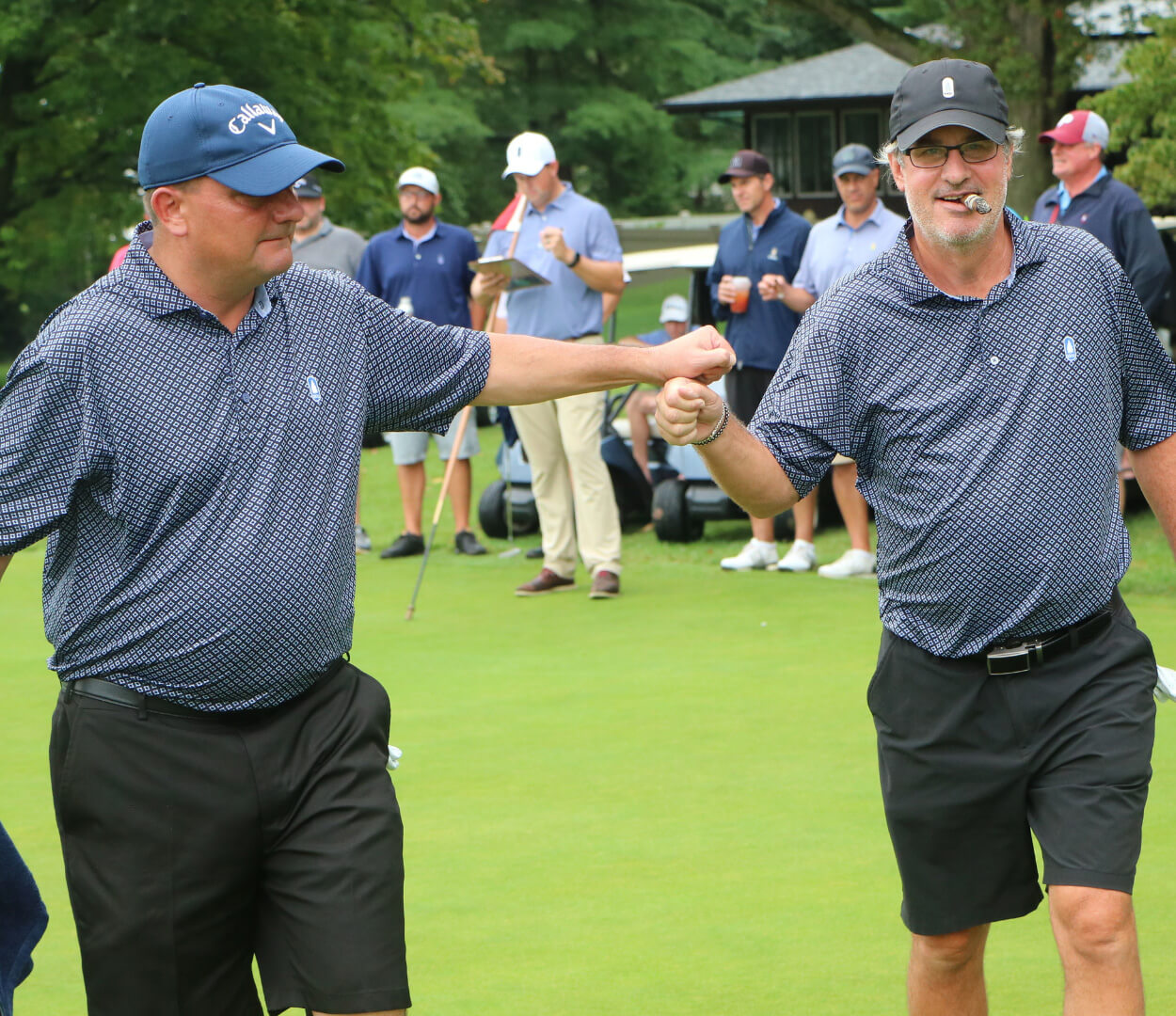 An Unforgettable Experience
Whether you're hosting a small outing or a large corporate event, your guests will enjoy a spectacular day on our world-renowned Donald-Ross course, exceptional service, and create memories to last them a lifetime. Our talented team looks forward to supporting you in planning and coordinating all aspects of your golf event, from concept to day-of-operations. There is no better place to host your outing, so look no further and start planning today.
Plan Your Outing Today