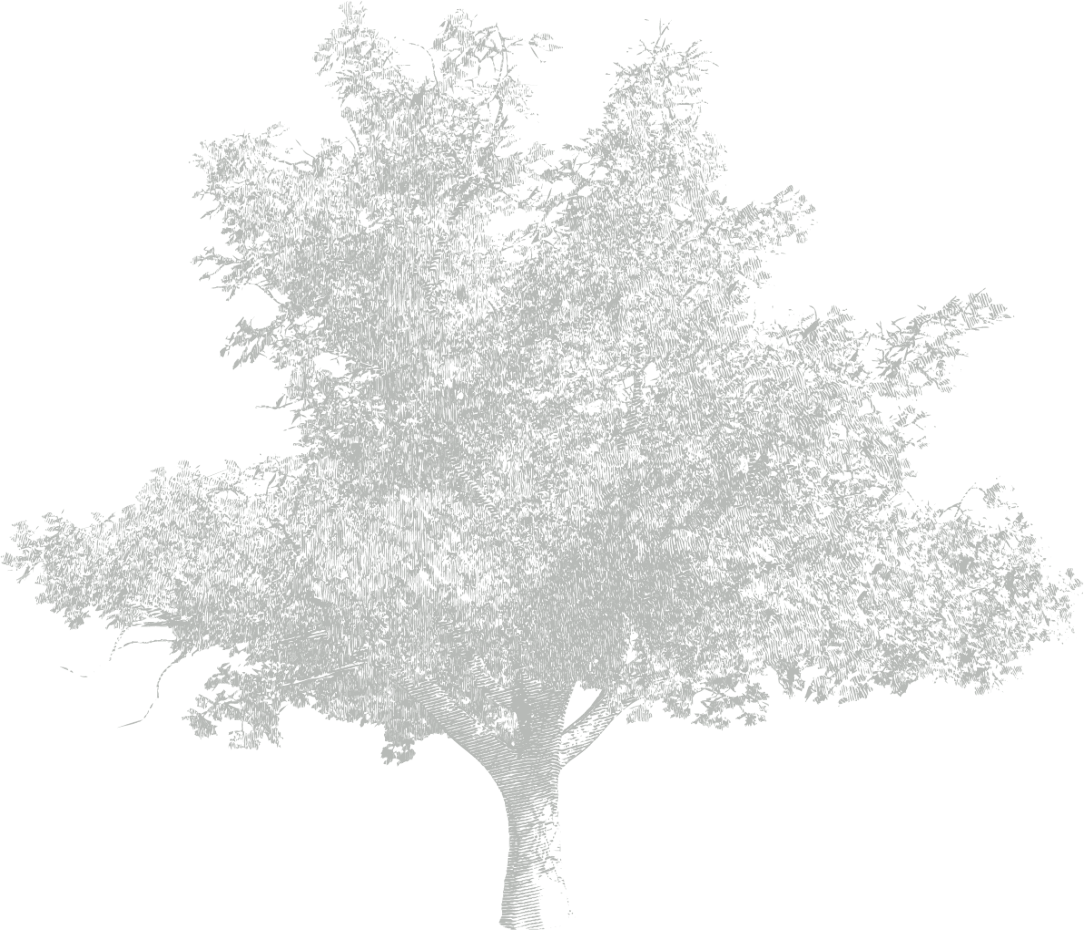 When You're Here, You're Home.
For our members, Riverton is home. A place where life is enjoyed to the fullest, and days are filled with great food and endless laughter; a place where there's always something exciting to do or discover; and a place where fellow community members become friends and friends become family. So whether you're a golfer, racquets player, swimmer, bowler, or simply searching for a tight-knit community to belong to, look no further and let us welcome you home.

Experience the Lifestyle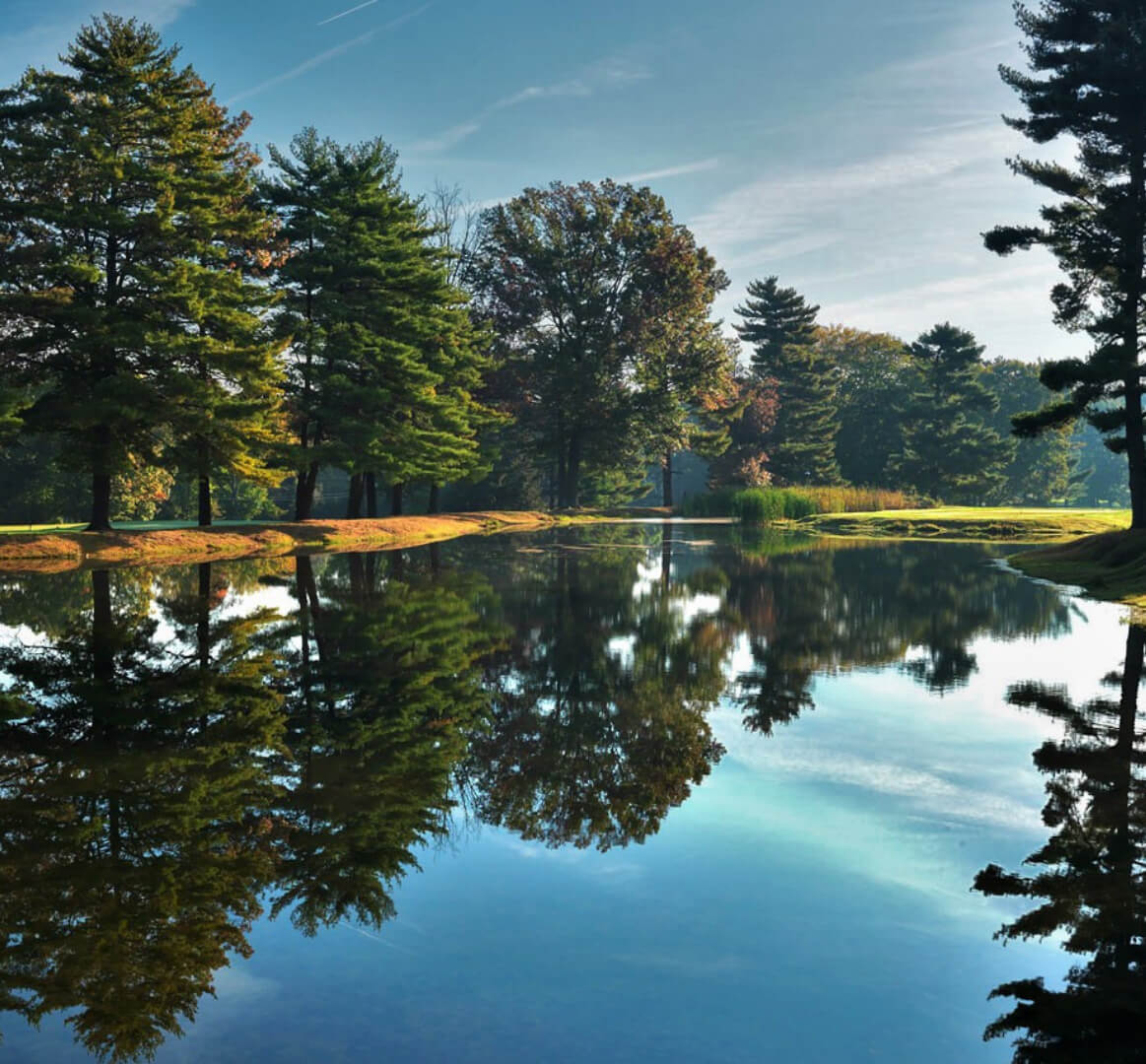 More From Our Members
"A few years ago, my best friend invited me to several incredible Riverton events. Not only did I appreciate the detail put into the event and awesome facilities, but I bonded with so many interesting and warm, welcoming people...I knew in that moment I wanted to join Riverton, even though three other clubs were closer, I quickly realized I made the right choice when I recognized I would be a part of a family where it's members (and staff) value, socialize, and have fun with each other every day."
- RAY CELONA | MEMBER FOR 4 YEARS
"My wife and I were looking for a family-friendly club with a warm, welcoming atmosphere. That is exactly what we found at Riverton. Despite joining without knowing many people, we have never felt like strangers."
- DANIEL & JESSICA DOLENTE | MEMBER FOR 1 YEAR
"I joined Riverton in 1984, and in the almost 36 years since, I have made so many friends and developed so many long-lasting relationships. The one thing I remember distinctly from my early years at the club was how easy it was to feel accepted by other members. Whether you are a golfer or not, you will always feel welcome at Riverton."
-

JOE GROSS | MEMBER FOR 36 YEARS