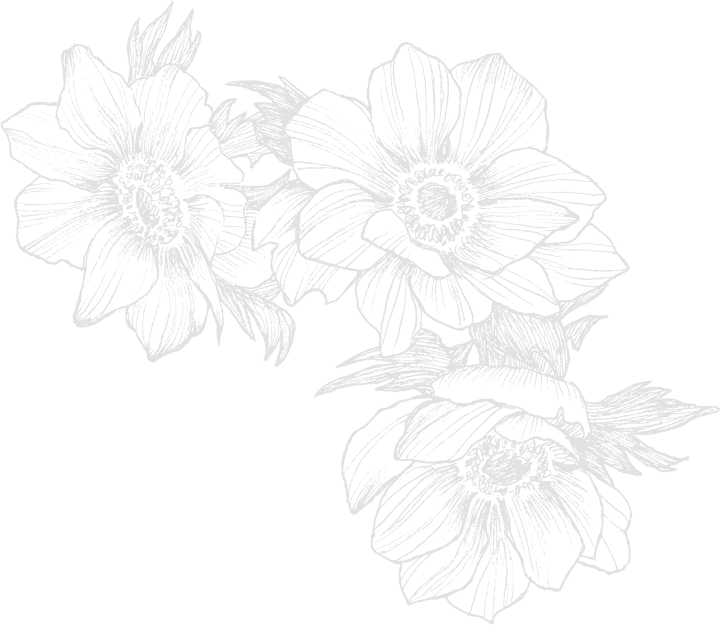 Our experienced team will guide you through each detail of your wedding, ensuring a simple planning process and personal consideration.
So plan your event with us, a partner who follows your lead, executes your vision, and turns your dreams into reality. No request is too big or too small.
Here at Riverton, we ensure that you, your guests, family, and friends have the full attention of our enthusiastic and dedicated staff. You are our top priority and we assure you that your dream wedding will come to life here at Riverton Country Club.
Start Forever Today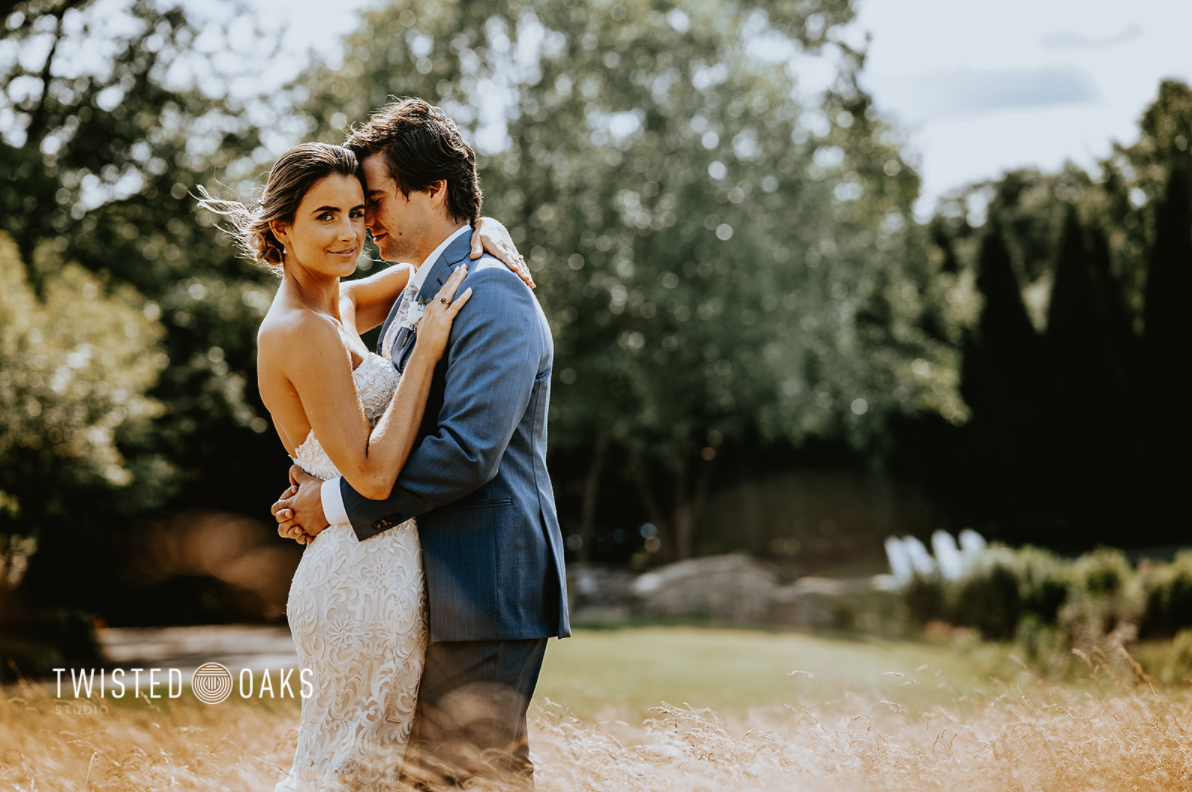 Your New Life Together Starts Here
A Celebration You'll Remember For a Lifetime
With endless scenic locations and spaces to accommodate up to 250 guests, there are a million perfect places to say "I do" here at Riverton. You and your guests can enjoy the splendor of our facilities while taking in the views of our stunning fairways on your special day. We host only one wedding at a time, so our professional team is focused entirely on you. Our venue is yours, and we can't wait to bring your vision to life.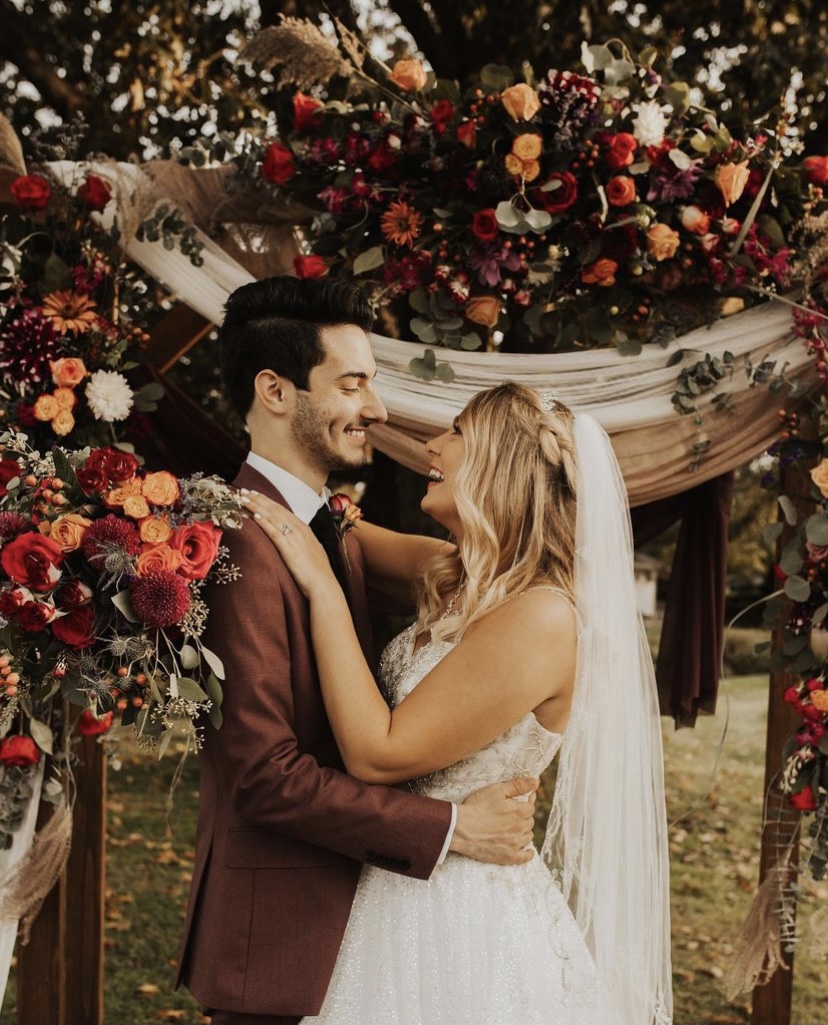 You Said Yes, So Do We
You've dreamed about this day your entire life, so sit back, relax, and let us bring your vision to life. From the complimentary menu tasting, to attentive assistance each step of the way, we are here to take the stress off your plate and make each moment one to cherish. Long after the last toast has been made and each delectable bite of cake has been enjoyed, we know your wedding at Riverton will stay in your hearts forever!
Explore Your Options