History
The town of Riverton, nestled along the banks of the Delaware River, was founded in 1851 as a summer retreat for Philadelphia's premier Quaker business leaders and their families. It was the final moments of the 19th century, the residents of Riverton found their thoughts turning to recreational pursuits. Golf was in the air, as the brave new sport on the American scene, having been introduced to the Philadelphia area in the early 1900s. And so, Riverton Country Club was founded in 1900, becoming the first New Jersey club to join the Golf Association of Philadelphia. The original design included 62 acres of gently sloping land with tall hardwoods and beautiful wildflowers. A graceful wood-shingle clubhouse was erected on the brow of a hill about an eight-minute walk from the Riverton train station. It afforded a breathtaking view of the distant Delaware River.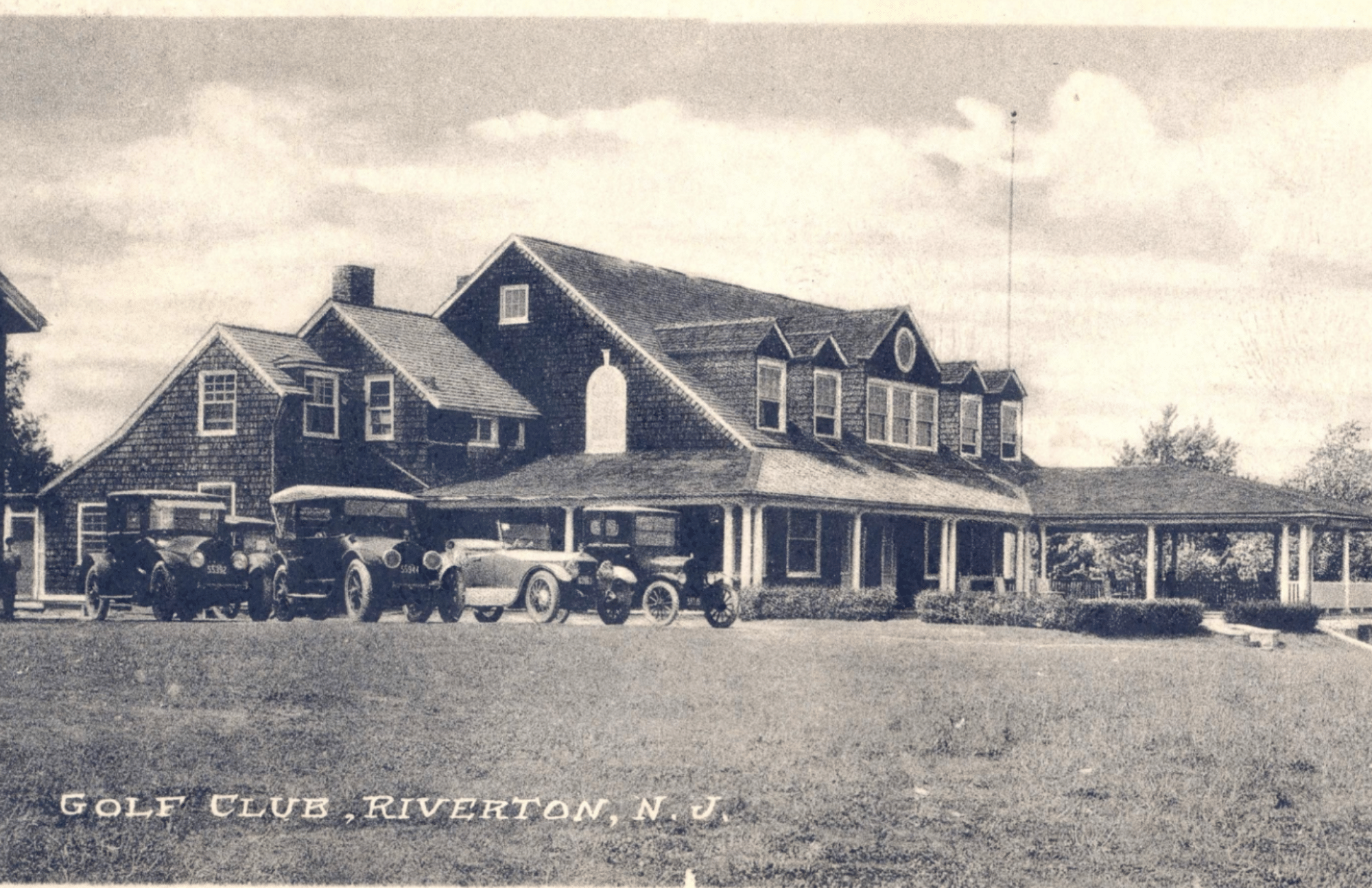 By the time the course opened for play in the summer of 1900, the club quickly boasted more than a hundred members. From the outset, Riverton's success seemed assured. As the club and town prospered, it was decided in 1915 that it was time to expand the course to 18 holes. At this point, the club made what is likely the most important decision in its 117-year history and hired Donald Ross, who is heralded as the premier golf course designer still today. Adjacent land was purchased and the 18-hole course opened in the summer of 1917. Ross retained one original hole, today's 14th, and otherwise used his judgment and skill that today tests the mettle of golfers on more than 400 courses in this country. Over the years to come, the emergence of many outstanding players such as Dorothy and Nancy Porter, Ann Laughlin, and Robert "Beetle" Beirne served only to confirm the club's early promise.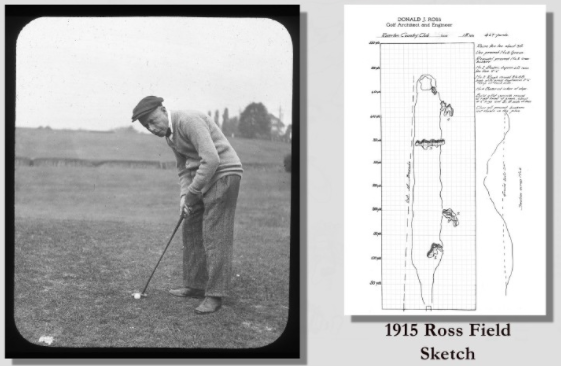 Today, Riverton honors its storied history and is proud to be a premier family-oriented private club. Here at Riverton, we are committed to providing superior facilities and programming, along with a variety of services and amenities, for the benefit and enjoyment of our members and their guests. Our culture and traditions are focused on the entirety of the member experience, with an emphasis on building lifelong friendships and creating unforgettable memories. Whether you're searching for golf, racquets, swim, bowling, exceptional junior programs, or an active and fun community to belong to, look no further and let us welcome you home.